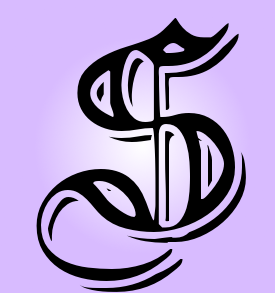 ---
Five years ago, the Slums of french Boomtowns where on fire. The European Elite, like the red Dictators twenty years ago, was fearing the decline of its institutions, its so called "achievments". What they did not understand at all, what they scared the most was the undirected destruction. "It's just rage" they said - meaning "only a positive, maybe a political goal could fuel the engine of a "revolution"".
Every positive, every political revolution in history failed.
The storming of the Bastille was followed by the Jacobin dictatorship and the reactionary Napoleonic Emipire.
The popular upspring in Petrograd in February 1917 was followed by the Kernsky regime, which was not able to please the popular needs for bread and peace. Revolutionary times where ended by a communist dictatorship.
Every destructive force of underdogs against rulers was followed and annihilated by a constructive force of the rulers against the underdogs.

What's the only power in the world that could liberate us?
The undirected destructive force! Unfortunately only for a short period of time.
They call you scum?
What a mean creature wants to offence you with your highest value?
You are scum! Destroyers, wanting nothing but to destroy.
This is your nobility!
I want to say thank you for this, you scum; you are the only true revolutionaries.
And now?
Burning towns, again. Now in Great Britain.
No positive agenda, again.
So they call you criminals, again.
Be criminals! Be criminals and you become revolutionaries.
---
Downloads: Lynx (Text only Browser for Windows) |



| Besucher: 1238
Site info:
Editor and responsible for the content:
Christian Albert Planteu
. St. Veiterstraße 71. 9020 Klagenfurt. Austria.
Disclaimer:
The content of our website has been compiled with meticulous care and to the best of our knowledge. However, we cannot assume any liability for the up-to-dateness, completeness or accuracy of any of the pages. All offers are not-binding and without obligation. Parts of the pages or the complete publication including all offers and information might be extended, changed or partly or completely deleted by the author without separate announcement.